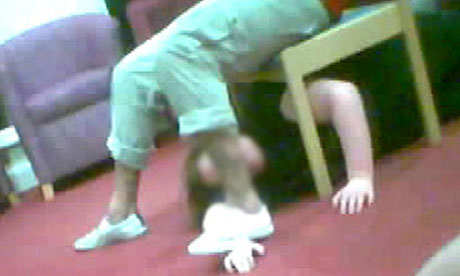 Panorama's filming inside
Winterbourne View care
home saw the public interest served – and public conscience awakened – in clear, compelling terms. Sneaky tactics? Privacy infringed? You can almost hear some judge, nose wrinkled in disgust, saying the activities here should have been "reported to the proper authorities, not blazoned across the media".
But don't believe that for a second. Here, from the
BBC
and its reporter, Joe Casey, was public interest journalism incarnate – and making waves in a way no "proper" investigation could have.