Coming to MTV: Lil Wayne Unplugged!
Lil Wayne is used to being patted down by members of law enforcement. But stripped down for an unplugged set on MTV? That will be a new one for sure.
The rap star is
slated to appear
on "MTV Presents: Lil Wayne Unplugged" Sunday, June 12, in a performance that will air on MTV, MTV.com and MTV2.
Lil Wayne's "Unplugged" performance will be the first hip-hop set "Unplugged" has produced since Jay-Z's special in 2001. Should be ... interesting.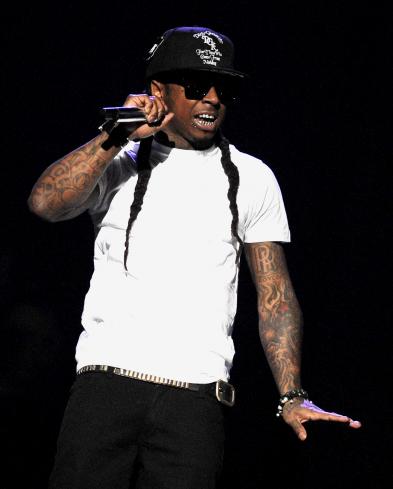 RAW: Prepare for a tender, intimate night with Lil Wayne.
As part of the buildup to his hotly anticipated album
Tha Carter IV
, due out early this summer, Weezy will pull from his massive catalog of hits.
Hearing those hits in an unadorned, unpredictable acoustic set will be different, to say the least. What's next?
Weezy Live From Rikers Island?