Neve Campbell and John Light: It's Over!
Neve Campbell and her husband John Light are splitting up.
The
Scream
star and her soon-to-be-former-hubby filed a confidential settlement agreement which divides up all the assets in their marriage May 6.
The terms of the settlement are not known, but when she filed for divorce she asked the judge to deny Light, an English actor, spousal support.
They were married four years and one day before filing to end it. Not exactly a fun anniversary, we're guessing. Hopefully it works out for the best.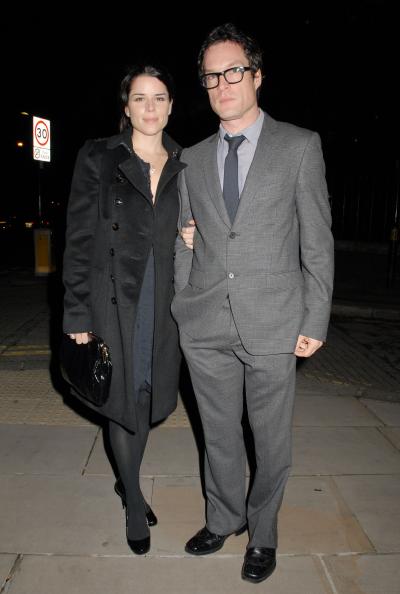 Neve Campbell and John Light have no children.