Happy 25th Birthday, Robert Pattinson!
His character in the Twilight Saga may never age, but Robert Pattinson has reason to celebrate on Friday the 13th this year: the yummy actor turns 25 today!
Coming off a modest hit in
Water for Elephants
, R. Patt will be making plenty of media rounds over the next few months as he promotes
Breaking Dawn
. It hits theaters in November.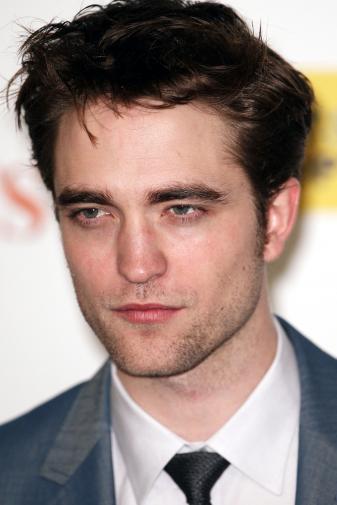 He'll be accompanied throughout by girlfriend Kristen Stewart, of course, as that pair remains as tight as ever... despite what you may read in the tabloids.
What do you get a star who has it all? Just your heartfelt birthday wishes, of course. Send them in now and then click around the Robert Pattinson photo montage below: